In all businesses at some point, you need to engage with your audience and build your leads database.
More and more possibilities are available as for example with marketing automation solutions. But those are still reserved to big companies.
Most of businesses use contests,  quiz, surveys or samples to get the first contact with their target.
Discover some ways to get people interested in what you do or sell.
Interested? Get in touch!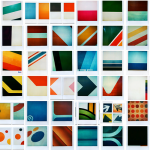 Beautiful form. Well presented with a nice image to explain what it is about.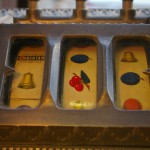 One arm bandit contest. Get it rolling and immediately know if you have won.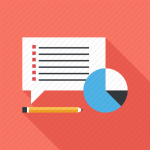 Survey. What color would you prefer for our new product. Answer and get a 10$ coupon.